paris_workshop
Paris Photography Workshop (March 25-29, 2019)
If you have a passion for photography, want to experience Paris, and take your photography skills to the next level, this workshop is for you.
Paris, is one of my favorite cities for photography. It's an inspiring city to shoot in. It's a place where i enjoy to practice for myself and teach.
I think a week in Paris is ideal. It gives you the opportunity to explore different neighborhoods, get to taste great food, and feel like a real parisian for a few days.
I really want this workshop to not just be a photography workshop - but an Experience.
The focus of the workshop is not just to improve your photography, but also to familiarize yourself with Paris.
If you ever needed an excuse to come to the city of lights, and your passion is photography, this workshop was made for you.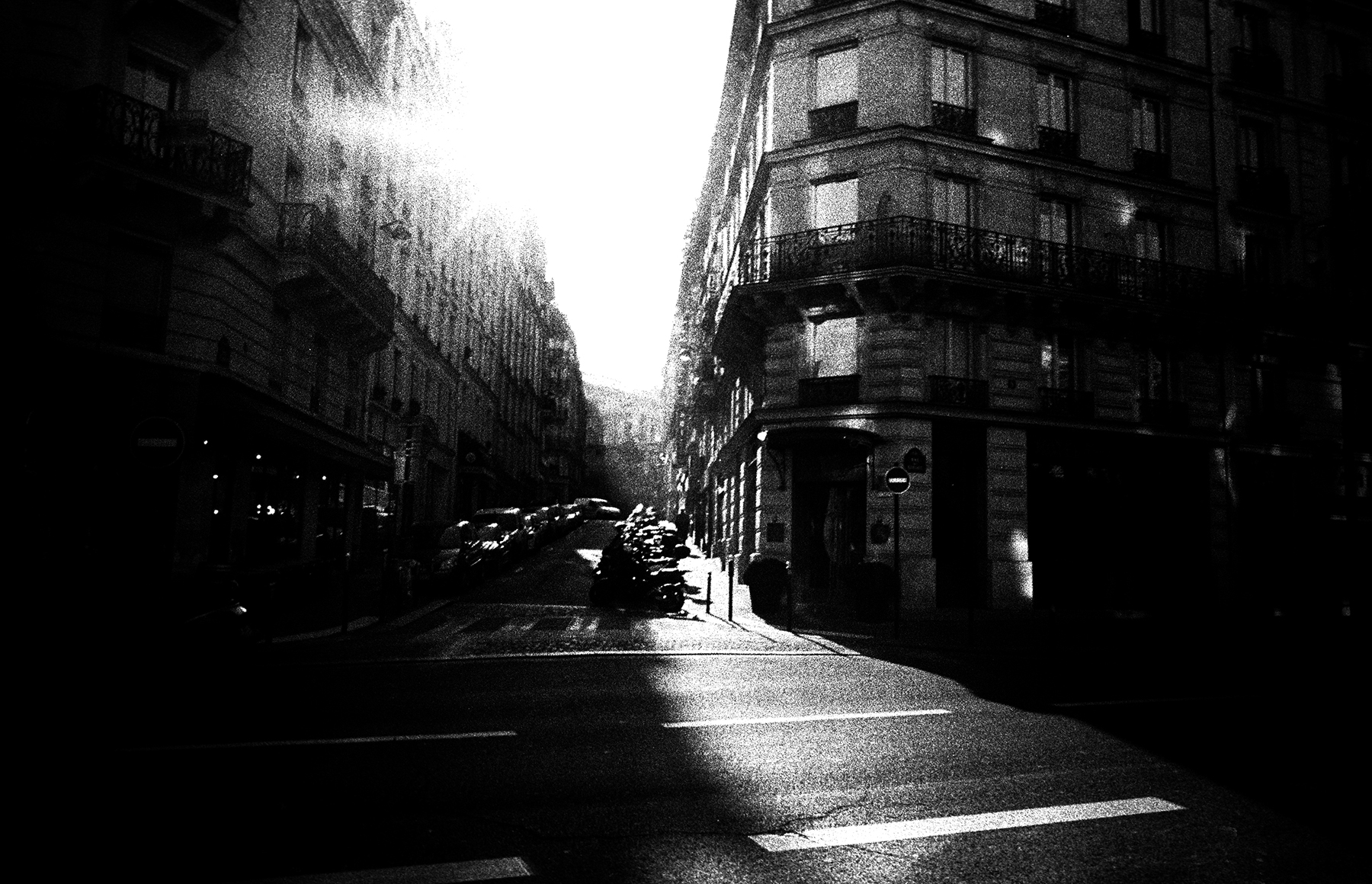 The workshop format
The goal of the workshop is to help you improve your photography skills over the course of the week. We will work on your personal photography project and take it to the next level. We will learn how to make/create a better photo. I will cherish your creativity, help you get rid of any boundaries you may have in order to get to the point.
During the workshop, I'll walk the streets of Paris with you, encouraging and mentoring you. I'll give you practical tips and advice along the way and help you maximize your time. I'll make sure to push you outside of your comfort zone.
As I previously said, you will have the opportunity in the workshop to work on your own photography project, with feedback and guidance from me and your fellow peers. The exchange that we will have collegially will be key to your own progress. Get real-time honest feedback is a real gain of time and a real fun and constructive experience.


The week
The workshop will start on a Monday and end on a Friday.
Each day we will start by shooting photos. You will then get a feedback on those photos while enjoying a coffee in a nice coffee shop.This will give you an intense opportunity to not only shoot a lot, but get lots of feedback on your work. We will do this exercise daily.
Please note that we could also have dinner a few times which would allow us to share more and maybe bond on a deeper level!
By the end of the week we will select the 5 photos we consider the best of your paris shooting experience. Each photo will be «strong» and will stand on its own. you'll be proud to add those « clichés » to your portofolio.
You should consider this workshop an opportunity to escape the craziness of life back home - perhaps a stressful job or daily routine. This parenthesis is a unique chance for you to put 100% of your focus and energy on your photography.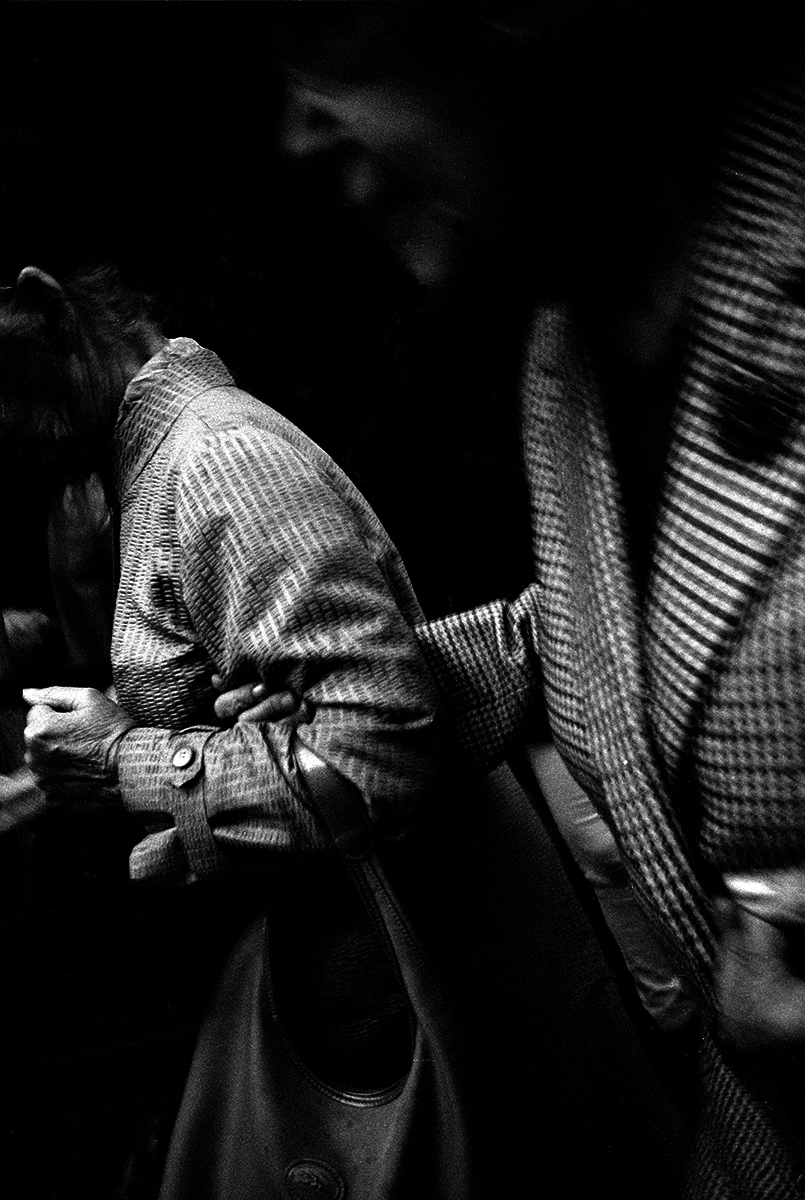 Investing in the workshop
The tuition of the workshop for the 5 days is € 1200 EUR.
However if you register before Feb. 27, 2019 - you will get a € 220 EUR discount - so a total early-bird price of € 980 EUR.
I know the workshop is a substantial investment but I guarantee it's worth every penny. Therefore I offer a 100% money-back guarantee policy. If you do the week-long workshop in Paris, and you don't feel like you've improved your photography or taken your work to the next level, I will refund you 100% of your tuition.
I really have faith that this workshop will transform your photography, help you go beyond your fears, and give you an experience you will never forget.


Workshop Logistics
A break-down of the logistics for the workshop :
Date : March 25-29, 2019 (Monday to Friday)
Time : 9.30am-6.30pm everyday
Workshop capacity : maximum 6 participants
Location : Montparnasse, Paris
Contact : work@arnaudlemorillon.com


Don't miss your chance
2019 Paris Photography 5 days Workshop
Tuition : € 1200 EUR
[Early-Bird Price of € 980 EUR before Feb. 27, 2019]

Once you submit your payment, your spot is secured for the workshop.
If you have any questions about the payment and the workshop, send me an email : work@arnaudlemorillon.com


Hotel, food and transportation
Also note that the tuition of the workshop doesn't include hotel, food, drinks, metro tickets or airfare.
The exact location of the venue for the Paris workshop will be in the "Montparnasse" area - close to central Paris, and affordable.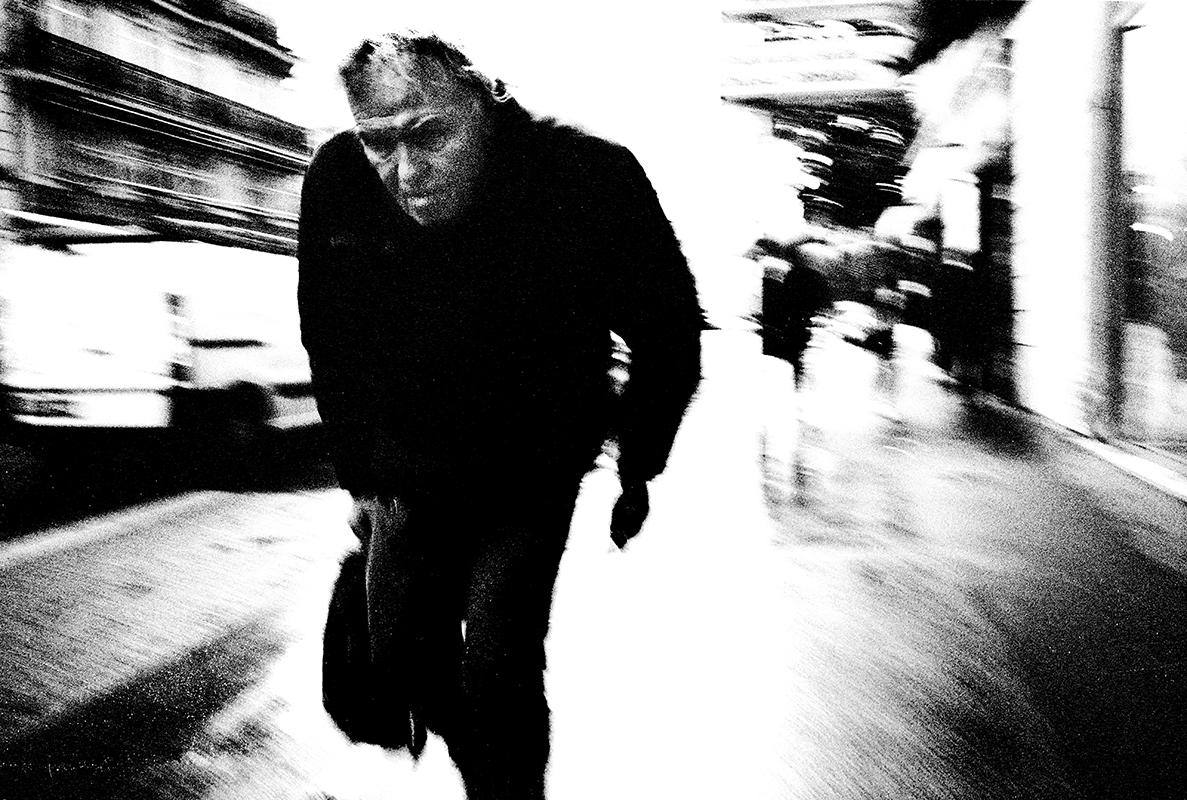 Hope to see you soon
I am excited to (potentially) have you at this week-long Paris Photography Workshop.
Talk to your partner about the possible trip (maybe convince them to come along with you), see if you can take time off work, and whether your budget allows you this creative parenthesis !
I truly believe that investing in experiences like mine is a money and time-saver.
Trust me, this workshop will be great and you won't be disappointed !
Love to have you or have you again and assist you in your photography skills development.

Cheers,

Arnaud


Cancellations / Refund Policy
We reserve the right to make alternative arrangements or cancel the workshop with less than 2 participants.
For international applicants, we are not responsible for reimbursement of travel expenses in case the workshop is modified or cancelled.
We highly recommend that you buy refundable tickets and/or travel insurance.
By submitting your deposit you agree to these terms and conditions.


Frequently Asked Questions
Q: Are there any pre-requisites for attending this course ?
A : No there isn't ! This workshop will be best suited for photographers who have a strong understanding of how to operate their camera, and have had some experience in street photography and want to take their skills to the next level.
Q : What do I need to bring to the workshop ?
A : You will need to bring the following to the workshop :
Camera
Digital camera is better for the workshop but if you use analog one, we will process films (B&W only) and learn how to in the evenings
Laptop
You need a laptop to edit/post-process your images
Notebook
To take down notes during the workshop
Q : What if I need to leave early one of the days / show up late ?
A : That is okay; please let us know in advance so we could accommodate to your schedule.
Q : What if I cannot attend one of the days, but wish to attend the workshop anyways ?
A : You still will be able to attend the workshop. Contact us regarding the matter, and we will find a way to make it work.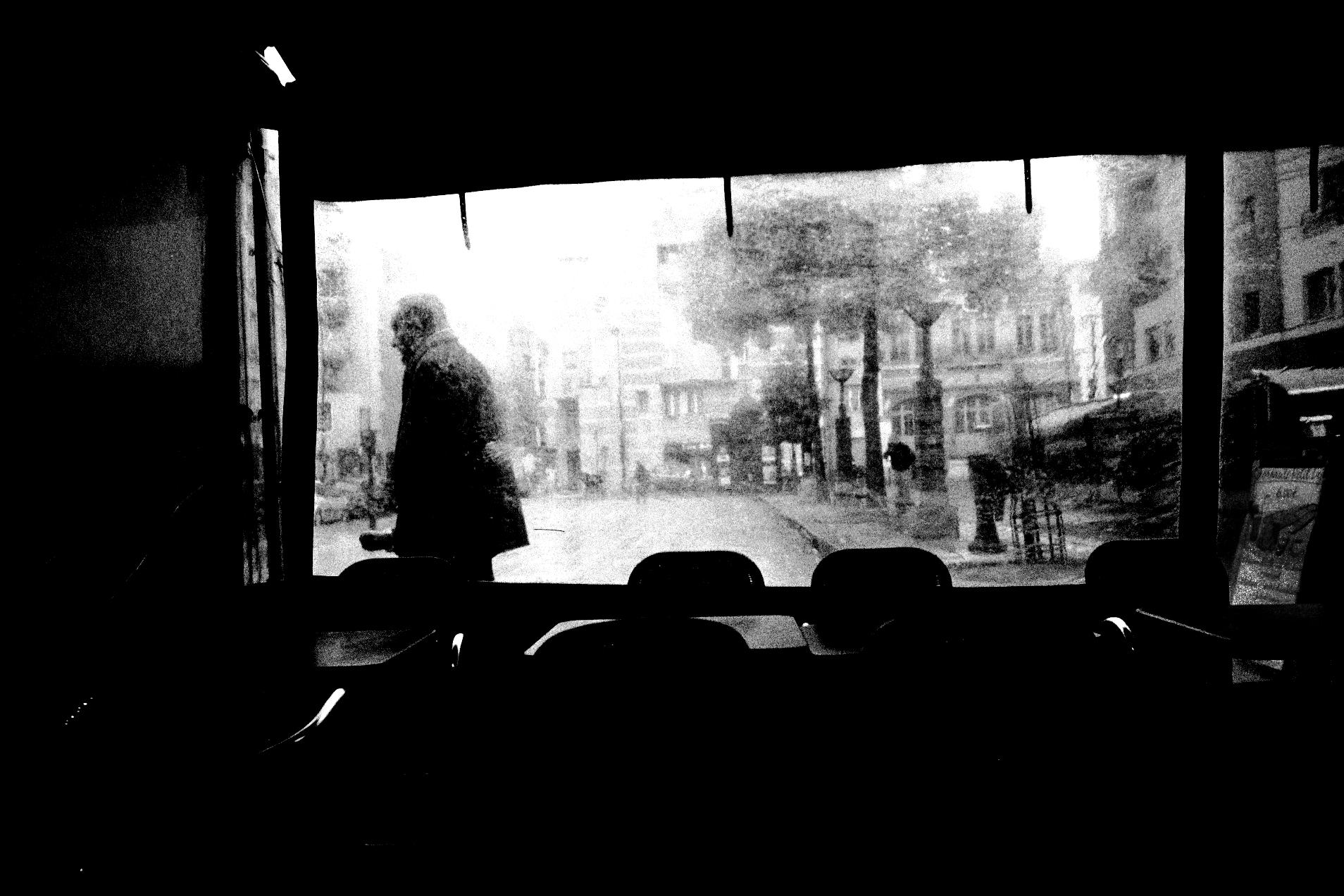 Don't miss your chance
Live life without regrets. Don't wait too long before registering for the workshop, as I'm pretty certain this workshop is going to sell-out soon. Also the sooner you book the workshop, the cheaper your airfare will be.
To secure your spot for this workshop, please submit the full tuition in advance.